Chugach State Park
Glen Alps Trailhead and Viewpoint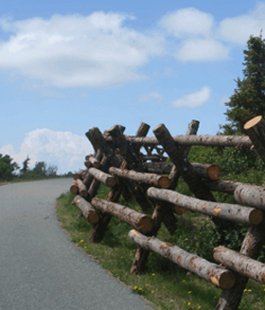 Chugach State Park's 495,000 acres of forests, lakes, mountains and valleys are at Anchorage's doorstep - and the welcome mat is out. Just a 20-minute drive from downtown places you on the edge of a trail system offering quiet solitude and wilderness beauty in every season.

The trail system offers established trails as well as general travel routes of variety degrees of difficulty. There are trails for summer hiking and those for winter outdoor sports. Some of the trails intended for summer use can be poor candidates for winter use due to avalanches and other natural hazards. Upper Huffman is the only snow vehicle access point.

Address:
Toilsome Road

Driving Directions:
Seward Highway to O'Malley Road. Turn toward the mountains. Follow O'Malley to Hillside Dr. Turn right. Turn left at Upper Huffman. Turn at Toilsome Road. Glen Alps at the end of the road.