Alaska State Parks Ambassadors
Thank you to our Alaska State Parks Ambassadors for their love of Alaska's public lands and for generously donating their time, energy and immense talents to support the mission of Alaska State Parks. We appreciate you!
Erin Kirkland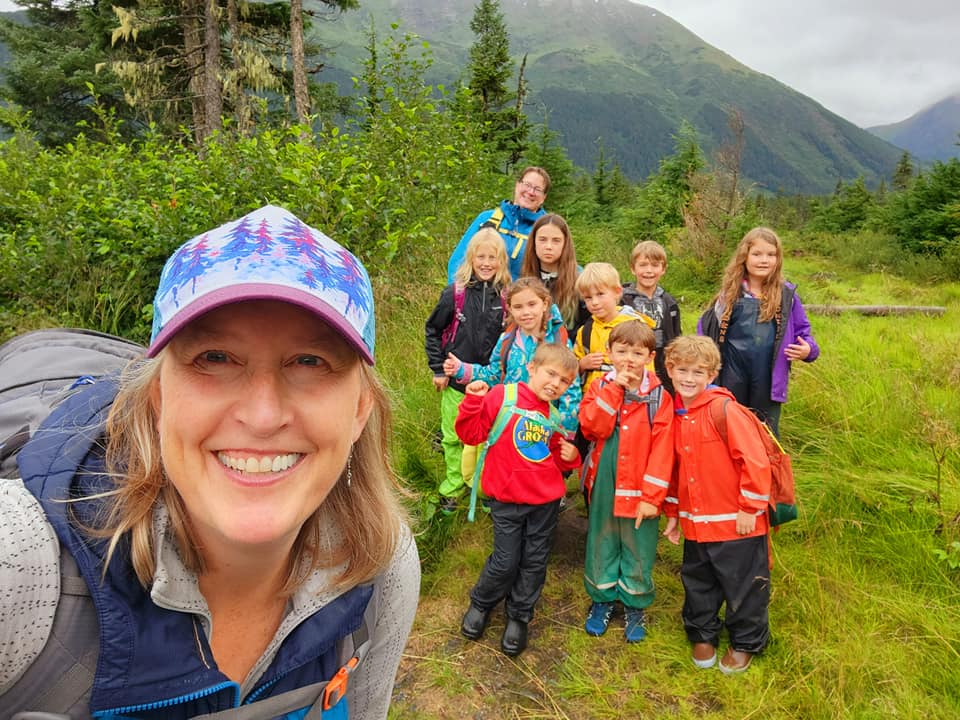 Erin Kirkland is a freelance writer, author of the Alaska On the Go series of guidebooks, and dedicated advocate for Alaska's outdoor recreation resources. An Alaska State Parks Ambassador since the program's inception in 2017, Erin has partnered with the agency to organize the popular Kids to Parks days, and is always looking for the next big idea to encourage more families to take advantage of the state park system.

Erin grew up in the forests of Washington, and believes that cultivating the next generation of outdoor stewards is integral to Alaska's future. In her spare time, she enjoys sharing her lifetime of knowledge with local youngsters, often at a public use cabin or campground. Carrying a backpack full of nature guides, snacks, and other tools of her trade, Erin and "her kids" take on Alaska State Parks trails and public use areas, looking at the flora and fauna of this amazing place in which we all get to live and play.


---
Kate Ayers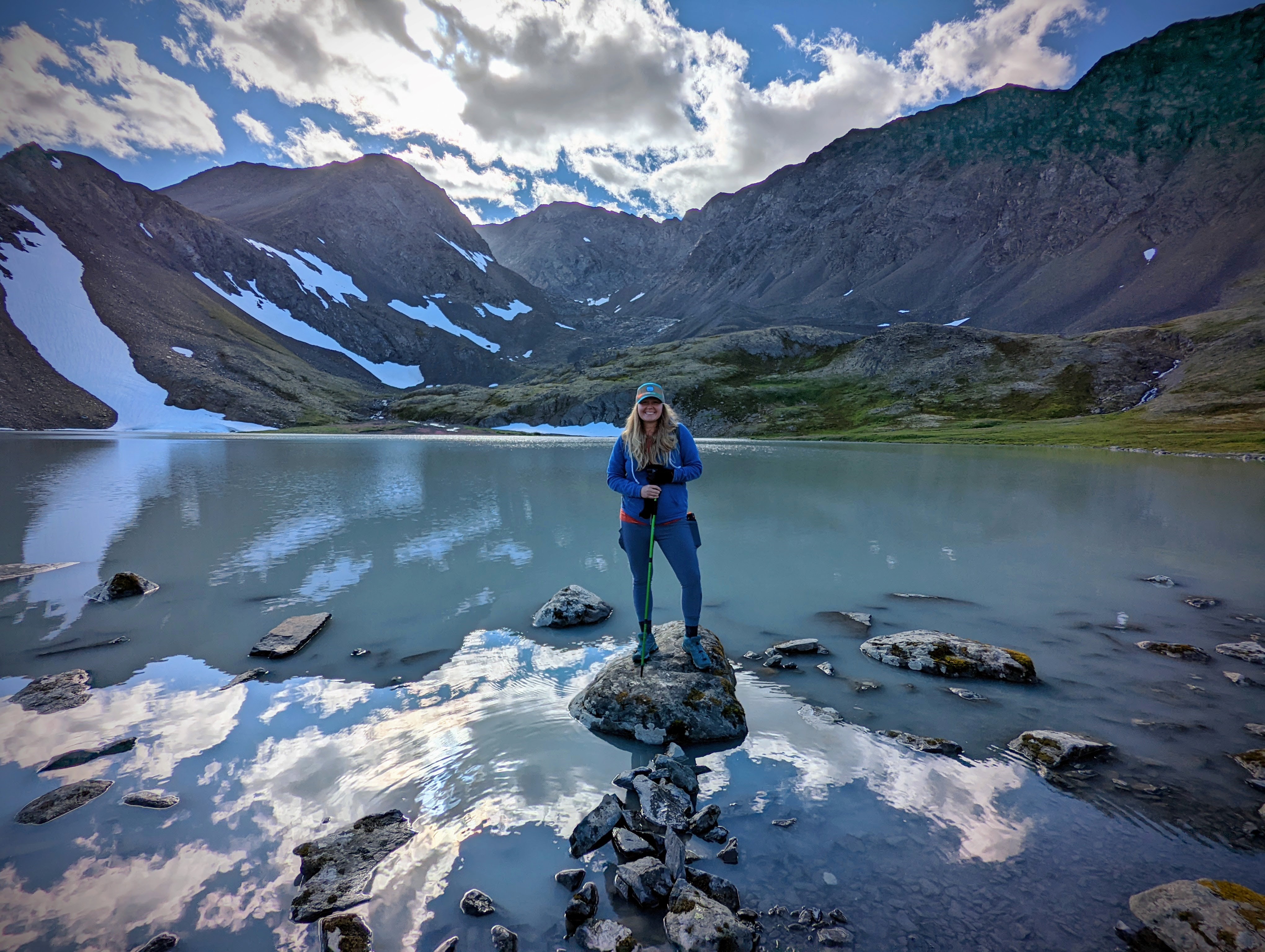 Kate Ayers is a working professional in Anchorage, Alaska. She moved to Alaska with a plan to "stay and play" for three months. Now, more than a decade later she is still living, and playing, in the 49th state. Kate has hiked, biked, skied, canoed, kayaked, snowshoed, and water taxied to more than 45 unique public use cabins in Alaska. She cultivated her love of the great outdoors while camping with her family just outside of her hometown of Coeur d'Alene, Idaho. Now, with a husband and two children in tow, her adventures may be slightly different than they were a decade ago, but nonetheless they are still going strong and just as fun.


---
Tyler Schwab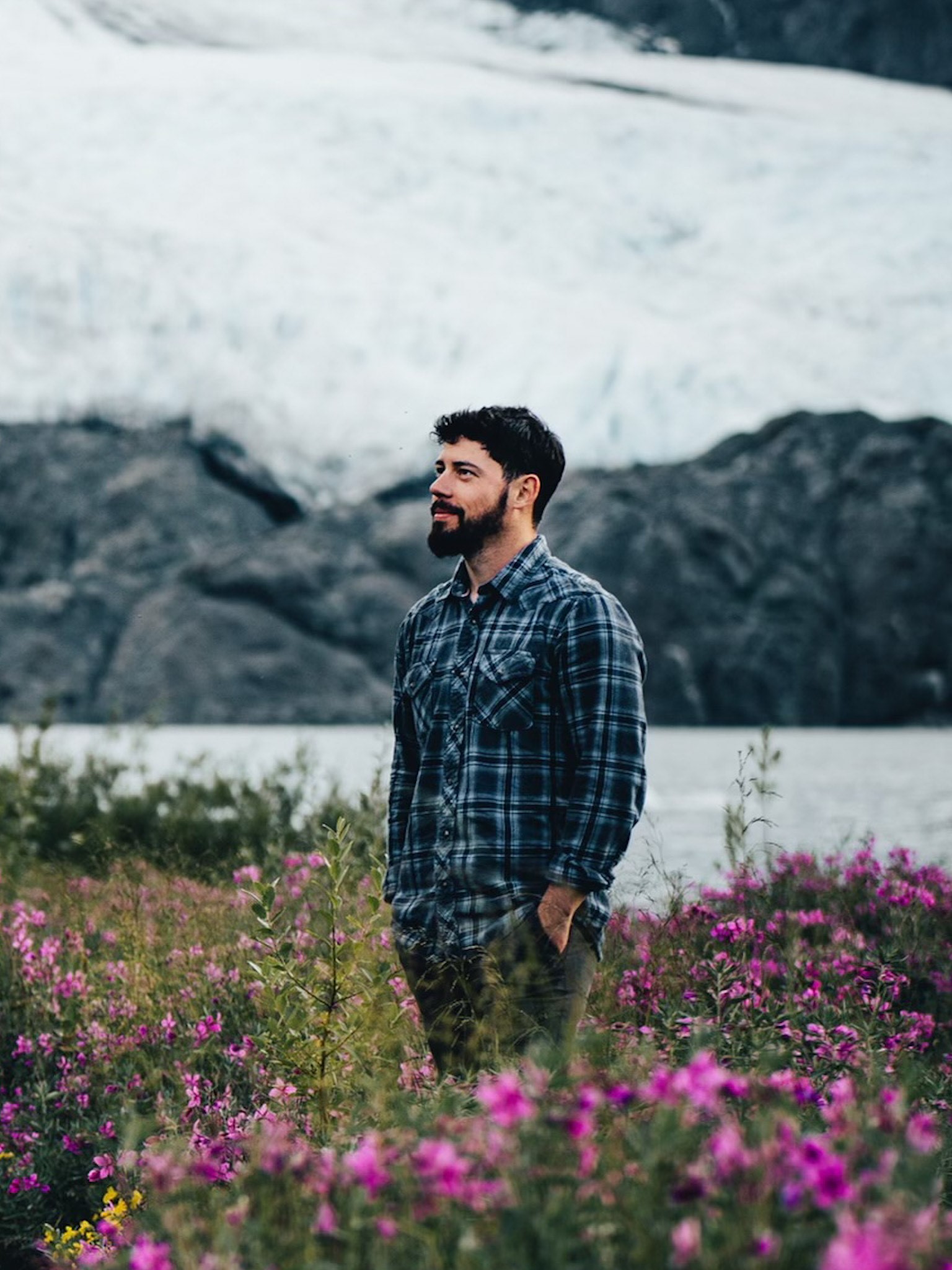 I'm Tyler, a 33 yr old USAF veteran, avid fly fishermen, outdoorsmen, and photographer. My first Alaska experience was during an Air Force Red Flag exercise in 2010 and I've been awe inspired of the Last Frontier State since. My career in the AF has allowed me opportunities within aviation and the ability to explore this great state. Most of my life has been spent outdoors fishing, hunting, and recreating on public lands. Fly fishing is my utmost passion and escape. It pushes me to explore areas untouched with the fish being a bonus. I advocate conservation through various organizations and agency's by providing an inside capture of what we are aiming to protect. Fueled by a desire to capture the wildness of Alaska, I picked up photography as a way to preserve and protect these valuable lands. Alaska State Parks provides the means to explore beautiful diverse locations wild and free, giving protection and access that benefits the environment and generations to come.


---
Ann Dougherty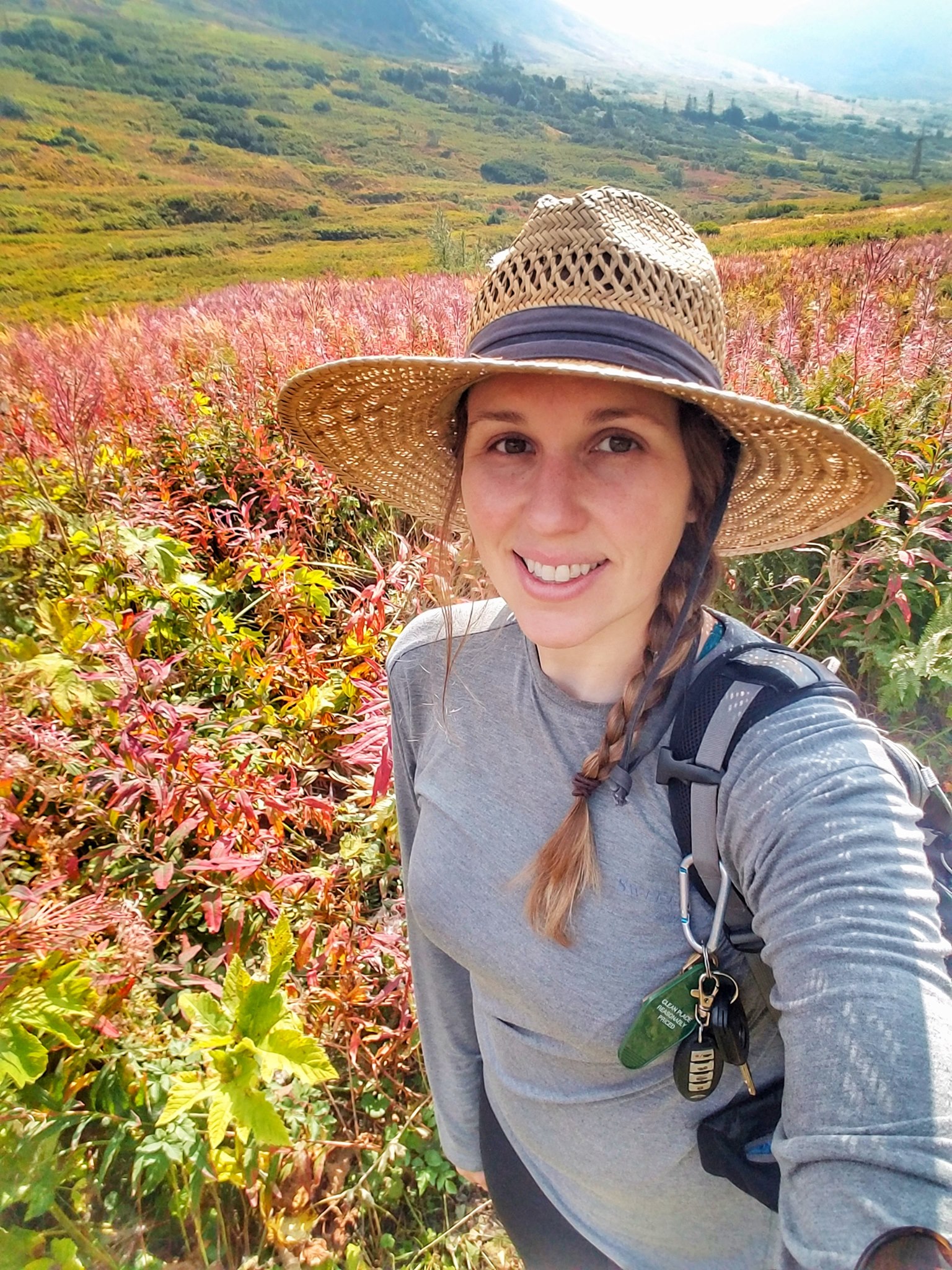 Ann moved full time to Alaska in 2016, after spending summers doing lodge work in Bristol Bay. She is happiest backpacking in the summer and reading a stack of non-fiction books by the woodstove in the winter. She is a licensed massage therapist in both Alaska and Colorado.


---