Outdoor Recreational Trails Advisory Board (ORTAB)
The primary purpose of the ORTAB is to advise the Director of the Division of Parks and Outdoor Recreation on project funding for eligible outdoor recreation projects under the Land and Water Conservation Fund Act and the National Recreation Trails Fund Act; to nominate, review and comment on trail and outdoor recreation projects during the public processes of the Department of Natural Resources (DNR) and other agencies; and to help the division advocate the economic, health and social benefits of state trails and recreation access.
The Commissioner of DNR selected eight (8) members to represent ORTAB statewide. Appointed members are carefully selected based on experience and knowledge of trails and recreational access, as well as statewide interest in recreation issues, while providing for statewide representation. To qualify for Federal grants, membership may include statewide representation from non-motorized and motorized users of trails, minorities, trail users with disabilities and other recreation users.
Current Members and their general areas of representation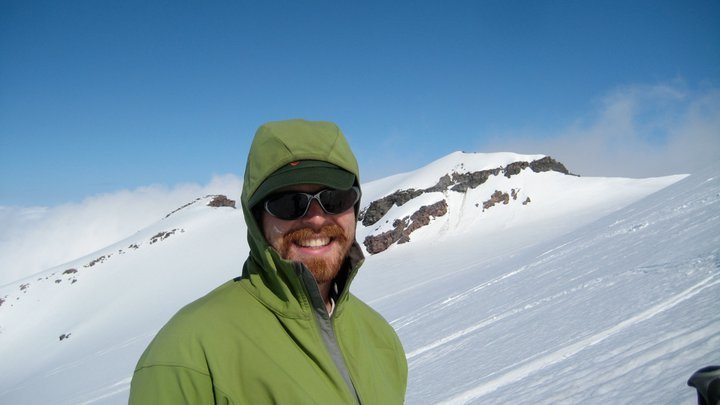 Seth Adams
Represents: Diversified Trail Users


---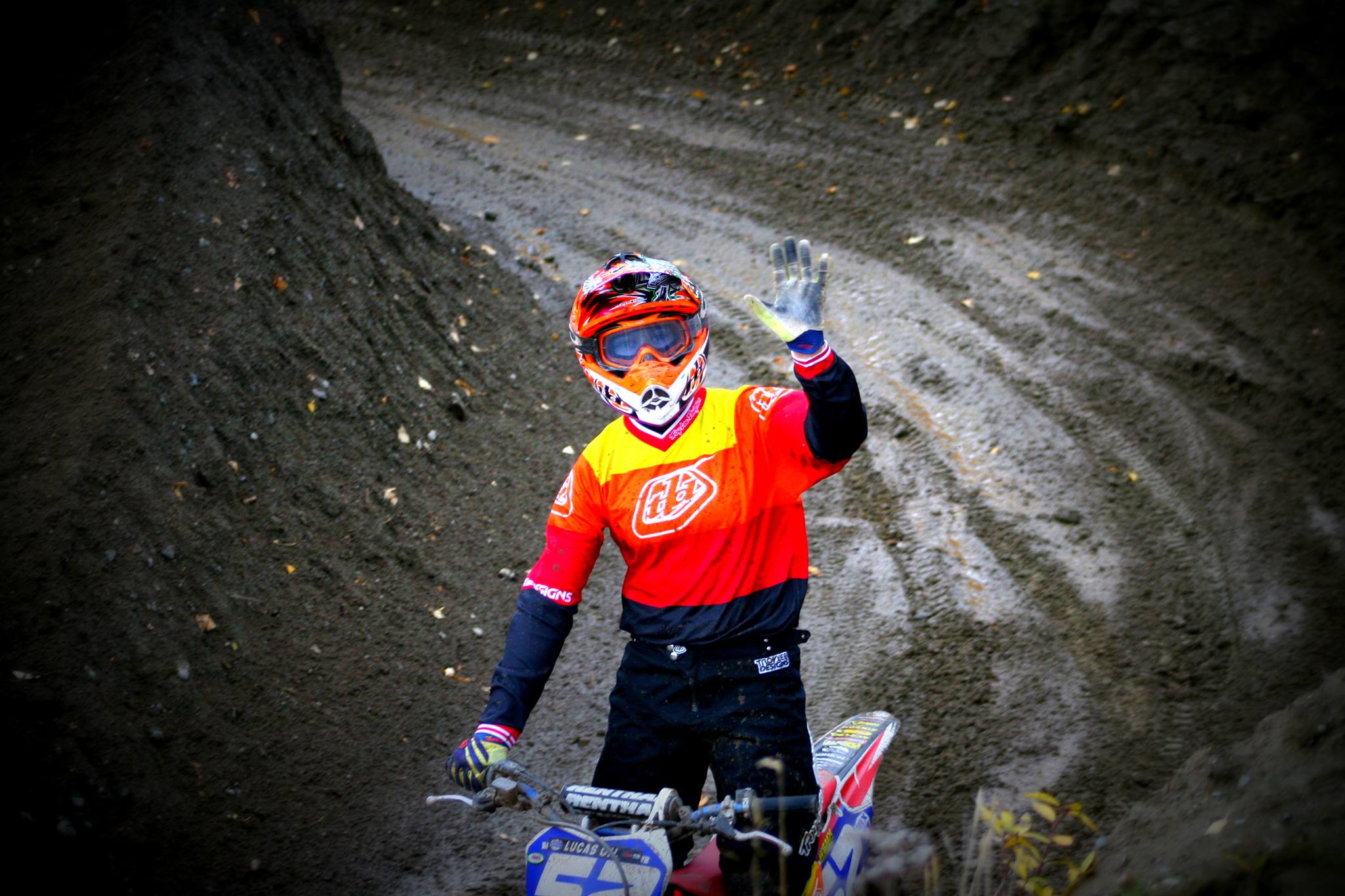 Meghan McClain
Represents: Motorized Trail Users

Meghan is a life long Alaskan who has spent a lot of that time around dirt bikes, both a competitive motocross and recreational trail riding capacity. She served for 3 years on the Board of Directors of the Anchorage Racing Lions Motocross Club.
---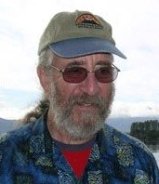 Jeff Budd
Represents: Non-motorized Trail Users

Jeff has lived in southeast Alaska for over thirty-four years; primarily calling Sitka home and 10 years in Ketchikan. He has traveled extensively throughout the state. His Alaskan activities have included paddling the Yukon (source to sea) and Stikine Rivers and handling dogs for Iditarod musher Lynda Plettner. Other outdoor adventures include a through-hike of the Pacific Crest Trail, multiple cross-country bicycle tours, and a trip around the world in-an-attempt to visit the deepest canyon on each continent. Professionally, he has worked primarily in the non-profit sector and for over ten years, owned and operated a tour business with hiking, cycling, photography, and birding excursions. His current vocation/avocation is as a one person tour operator of Sitka in a 1973 Checker Marathon.

---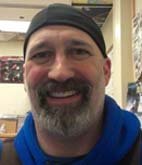 Mickey Todd
Represents: Motorized Trail Users

Mickey has lived in Homer since 1990. He was president for four years, and board member for ten years, of Snomads of Homer/Anchor Point. He is a staunch advocate for motorized recreation and avid snowmachine and PWC user.

---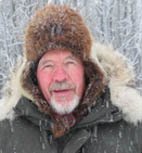 Mike Rearden
Represents: Diversified Trail Users

Mike was born and raised in Alaska, mostly in rural areas, and is passionate about the outdoors, public lands, and reasonable access for all Alaskans and visitors.

---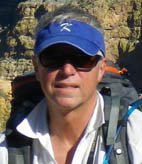 Mike Sirofchuck
Represents: Non-motorized Trail Users

Mike worked as an educator for thirty years and is a lifelong outdoor enthusiast. He lives on Kodiak Island where he fly fishes, hunts, hikes, and stays inside to read when it's rainy and windy. He's served on the Kodiak Island Borough Parks & Recreation committee when it wrote the Kodiak Road System Master Trails Plan; he has also volunteered for Kodiak State Parks and served several terms on the Kodiak State Parks Citizens Advisory Board.

---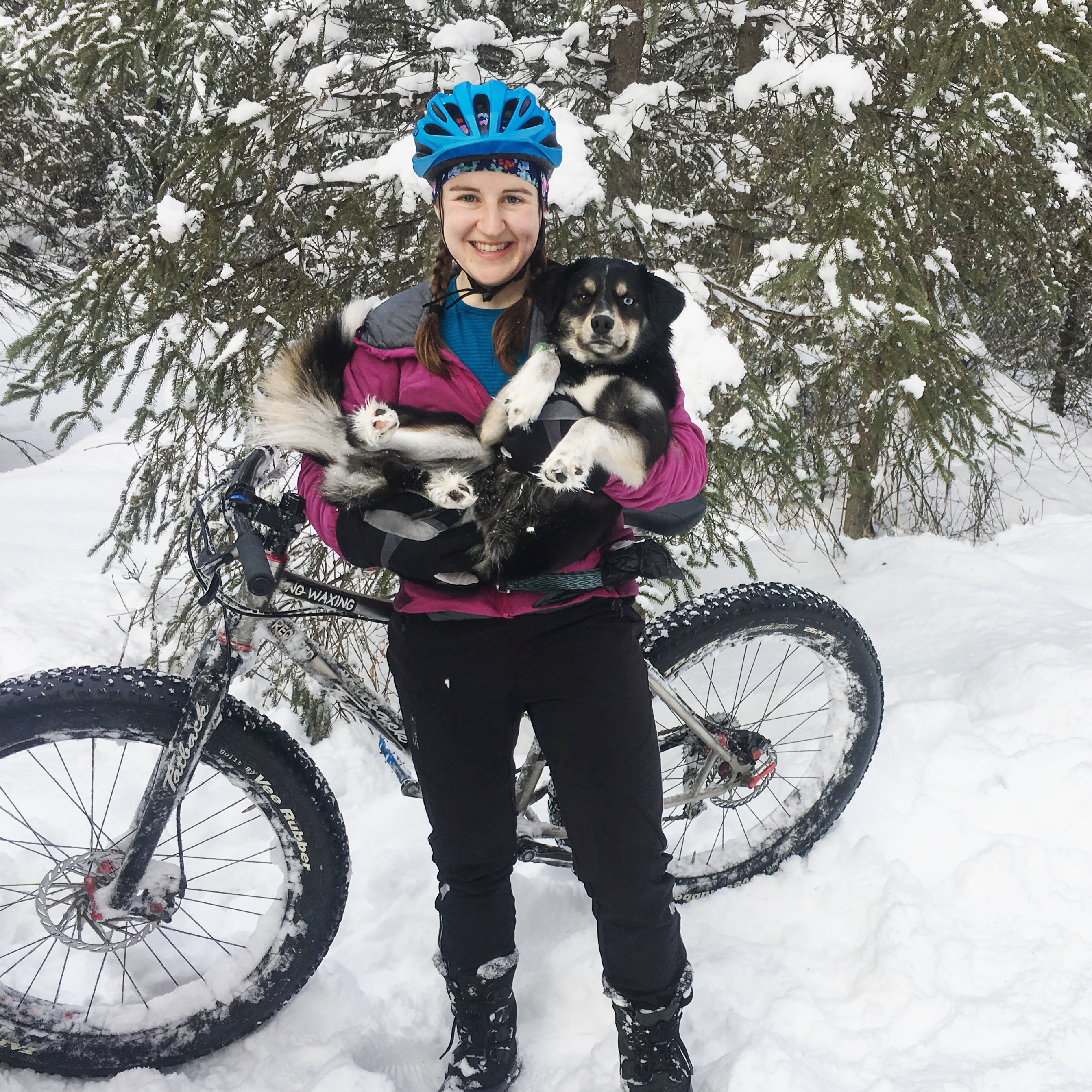 Libby Kugel
Represents: Non-Motorized Trail Users

Libby is a life-long Alaskan who can often be found biking, running, or skiing with her adventure pup. She is currently the Communications Manager at Great Land Trust in Anchorage, and loves talking to people about their favorite trails.

---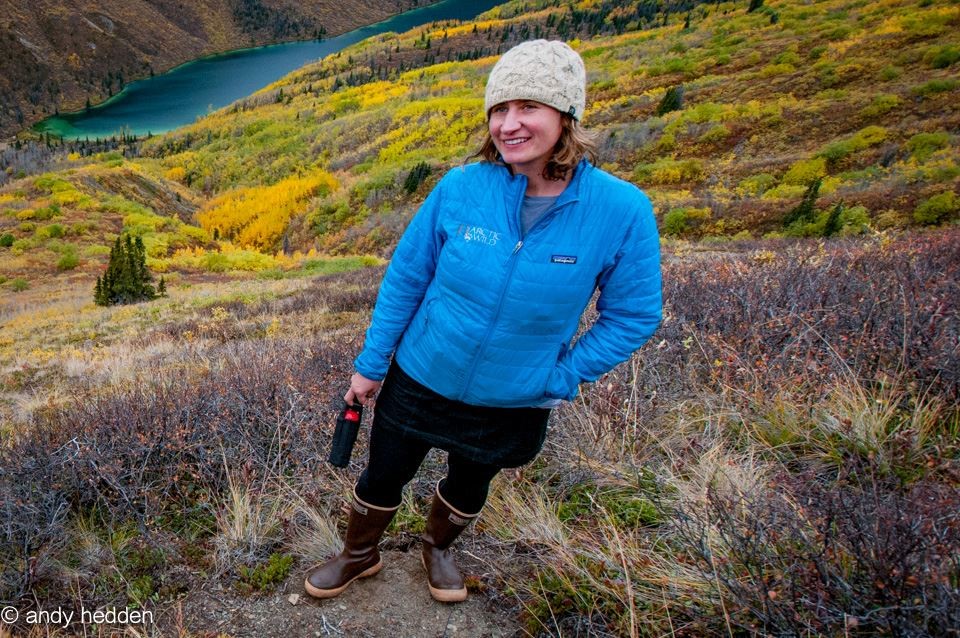 Sally Andersen
Represents: Diversified Trail Users

Sally is a lifelong Alaskan, field biologist, and currently an owner of Arctic Wild, a wilderness guide service operating primarily in the Brooks Range. She and her family are snowbirds of a sort, living in Haines in the wintertime and Fairbanks in the summertime.

---
For questions or concerns regarding ORTAB, Please contact:
Ricky Gease, Parks Director
Alaska State Parks
550 W. 7th Ave, Suite 1380
Anchorage, AK 99501
Phone, (907) 269-8699
Fax, (907) 269-8907


★  ORTAB Applicant Questionnaire (Under Construction)
★  State Ethics Video
★ Outdoor Recreational Trails Advisory Board Directory


ORTAB MEETING MINUTES
January 22-23, 2019
Agenda
Minutes

January 16, 2018
Agenda
Minutes

January 11-12, 2017
Agenda
Minutes

January 6-7, 2016
Agenda
Minutes
October 7, 2015
Agenda
Minutes
February 3-4, 2015
Agenda
Minutes 

January 28-29, 2014
Agenda
Minutes
February 27/28, 2013
Agenda
Minutes
July 18, 2012
Agenda
Minutes
January 22, 2010
Agenda
Minutes
January 16, 2009
Agenda
Minutes
December 2, 2008
Agenda
Minutes
February 11, 2008
Agenda
Minutes