Looking for older blog posts? Check out our Blog Archive!
The Camphost
by Mariah Johnson
Across the country by the thousands, these modern day nomads travel to work and live in our public lands. You find them in all states, in National Parks, National Forests, State, county and city Parks, BLM land, Wildlife Refuges, and National Monuments.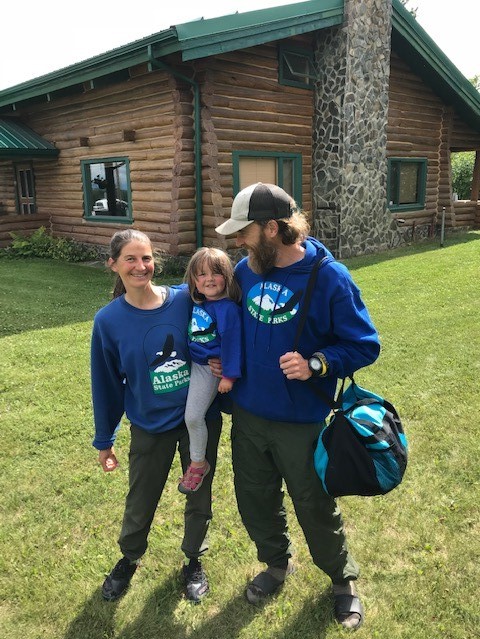 They have many jobs. They patrol campgrounds and trail heads, assisting visitors and collecting trash. They man entrance booths, clean, do light maintenance, sell firewood and parking passes. They provide information, and assist in emergency situations. They are the front-country eyes and ears of many park rangers who cannot be everywhere at once. They help ensure safety and order in campgrounds, trailheads and natural areas.

Mostly they are there for the lifestyle, to live in the beautiful natural lands of the US, taking the comforts of their own tiny homes with them. The vast majority of them are retired couples with much life experience, but they can be any age, young people, singles, traveling friends, middle aged, or families with young children. Their homes can be anything from the smallest teardrop trailer to a full sized motor coach. Some are summer nomads, others are full time RV. Many of them have no permanent residence or traditional home.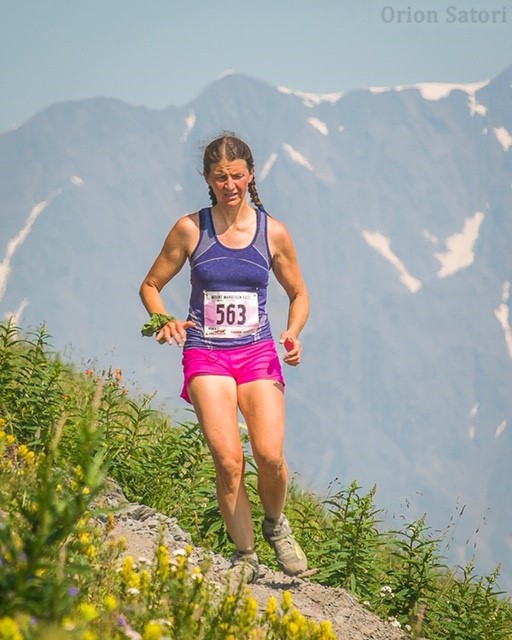 There are thousands of host positions across the country, seasonal in colder states and year round in warm ones. Some are in very remote desert, forest or mountain locations, others are closer to towns or beachfronts. Hosts live at the edge of wilderness, experiencing nature every day, and meeting people from across the country and around the world. It requires living creatively, simply, and without some traditional comforts. It means living with nature at your door step, sharing with others a love of the outdoors, and seeing new and exciting places. It's a lifestyle of freedom and adventure.