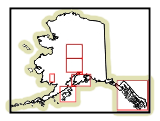 Address:
550 W. 7th Ave.,
Suite #1340
Anchorage, AK
99501-8917
Phone:(907) 269-8731
Fax:(907) 269-8917
Email: Webmaster
Bid Calendar and Bid Results

The following project(s) are currently being offered through the Design and Construction Section. Follow the link(s) listed below for project details.
* IMPORTANT * PLANS AND SPECIFICATIONS ARE NOW AVAILABLE ON-LINE. PLEASE FOLLOW THE PROJECT LINK TO DOWNLOAD ALL DOCUMENTS. PLEASE CHECK BACK FOR ANY ADDENDA PRIOR TO BID OPENING.

2014 Proposed Projects



Special Notice for Potential Bidders - Hydraulic Pit Hwy. Reclamation Project



Currently Advertising
CSP: Eklutna Lake Trail Improvements, Project No. 72145-1 (Small Procurement)
Upper Chatanika River SRS Facility Improvements - Rebid - Project No. 73066-2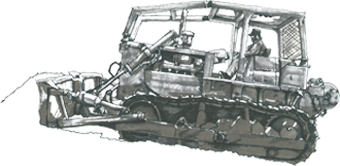 Recent Bid Results
DOF: Tok Main Office Lighting Improvements, Project No. 32051-10; Official Bid Results
LCRSRA: Olnes Pond & UCRSRS Tree Clearing - Project No. 73035-1; Official Bid Results
CSP: Canyon Road Access Rehabilitation, Project No. 71134-1; Official Bid Results
Bids for the listed projects were opened on the dates indicated. Follow the link to view the results of the bid opening.