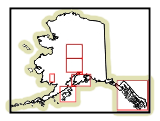 Address:
550 W. 7th Ave.,
Suite #1340
Anchorage, AK
99501-8917
Phone:(907) 269-8731
Fax:(907) 269-8917
Email: Webmaster
Bid Calendar and Bid Results

The following project(s) are currently being offered through the Design and Construction Section. Follow the link(s) listed below for project details.
* IMPORTANT * PLANS AND SPECIFICATIONS ARE NOW AVAILABLE ON-LINE. PLEASE FOLLOW THE PROJECT LINK TO DOWNLOAD ALL DOCUMENTS. PLEASE CHECK BACK FOR ANY ADDENDA PRIOR TO BID OPENING.
Currently Advertising
Johnson Lake SRA Site Improvements, Phase II, Project No. 70822-2

The Pillars Unit KRSMA Pile Replacements, Project 74168-1 (Small Procurement)



Recent Bid Results
Izaak Walton KRSMA Boat Launch Improvements, Project 74052-1; Official Bid Results

CSP: Eklutna Lake Trail Repairs, Project 76057-1; Official Bid Results

Knik River PUA Rifle Range, Phase II, Project # 74130-1; Official Bid Results

Hatcher Pass Road MP 18-20, Project # 0001239/55137, Offici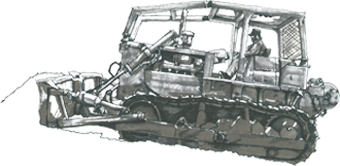 al Bid Results

DSP: Visitor Center Complex Walk-In Campground, Project # 74034-1; Official Results

Potter Marsh Facility Repairs, Project # 76051-1; Official Bid Results

Totem Bight SHP Visitor Information Center Preliminary Design, RFP #78054-1 Notice of Intent to Award

Buskin River SRS Septic Tank Removal Compilation of Bids


Bids for the listed projects were opened on the dates indicated. Follow the link to view the results of the bid opening.