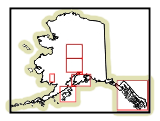 Address:
550 W. 7th Ave.,
Suite #1340
Anchorage, AK
99501-8917
Phone:(907) 269-8731
Fax:(907) 269-8917
Email: Webmaster
Bid Calendar and Bid Results

The following project(s) are currently being offered through the Design and Construction Section. Follow the link(s) listed below for project details. Please contact Mike Seidl at (907) 269-8736 for project specific questions.
* IMPORTANT * PLANS AND SPECIFICATIONS ARE NOW AVAILABLE ON-LINE. PLEASE FOLLOW THE PROJECT LINK TO DOWNLOAD ALL DOCUMENTS. PLEASE CHECK BACK FOR ANY ADDENDA PRIOR TO BID OPENING.

Currently Advertising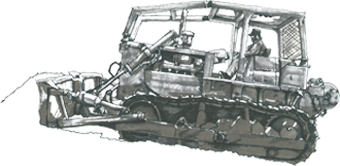 Recent Bid Results





DSP: Visitor Center Complex Campground and Trailhead, Project 70155-1; Official Results




Johnson Lake SRA Site Improvements, Project 70822-1; Official Results




Hatcher Pass Assay Building Foundation Repair, Proj. 70956-1; Official Results



CSP: Gird-Bird Pathway, Pathway Realignment, Project 70415-1; Official Results










Bids for the listed projects were opened on the dates indicated. Follow the link to view the results of the bid opening.