Find Your Way Into Alaska State Parks...
5/19/20
Dear Alaska State Park Users,

Alaska State Parks are open so Alaskans can get outdoors and spend time in nature to get fresh air and exercise. Regional headquarters in each area are open by appointment and you can make an appointment by calling the regional headquarters office in your area.

As always, we have the safety and well-being of our visitors and staff in mind. Alaska State Parks is operating campgrounds according to our division COVID Plan. This plan includes a guidance document and Alaska COVID 19 Health Mandates:

State of Alaska COVID-19 Health Mandates

THE MOST CURRENT ALASKA COVID-19 INFORMATION CAN BE FOUND AT: http://dhss.alaska.gov/dph/Epi/id/Pages/COVID-19/default.aspx. While we encourage park visits, we do ask that if you are sick and/or experiencing symptoms consistent with COVID-19 that you please refrain from visiting. Visitors to our parks are encouraged to follow social distancing guidelines at all times by keeping a distance of 6 feet or more between you and others. By visiting Alaska State Parks, you voluntarily assume all risks related to exposure to COVID-19.

We are committed to keeping our public use cabins open throughout Alaska. The public use cabins do not pose a distinct public health threat, but do note that the cabins are not sanitized on a regular schedule do to the remoteness of their locations. The public is advised to follow guidance by keeping group sizes small and bringing supplies to wipe down surfaces before and after use; this will help us keep them open for everyone to enjoy. To check cabin availability, go to our cabin page: each cabin has a direct link to the Reserve America booking window. Stay safe and get outside!

Sincerely,
Alaska State Parks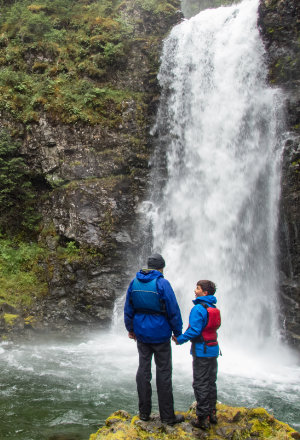 A System of Dreams
That's what Neil Johannsen, the longest-serving director of Alaska State Parks, calls the state agency that started out simply—the result of the dreams of a few hardy individuals—and now oversees more than 156 park units from Alaska's far north to the tips of Southeast. Alaska's park system encompasses some three-million acres of land and water; by far the most acreage of any state park system in the country.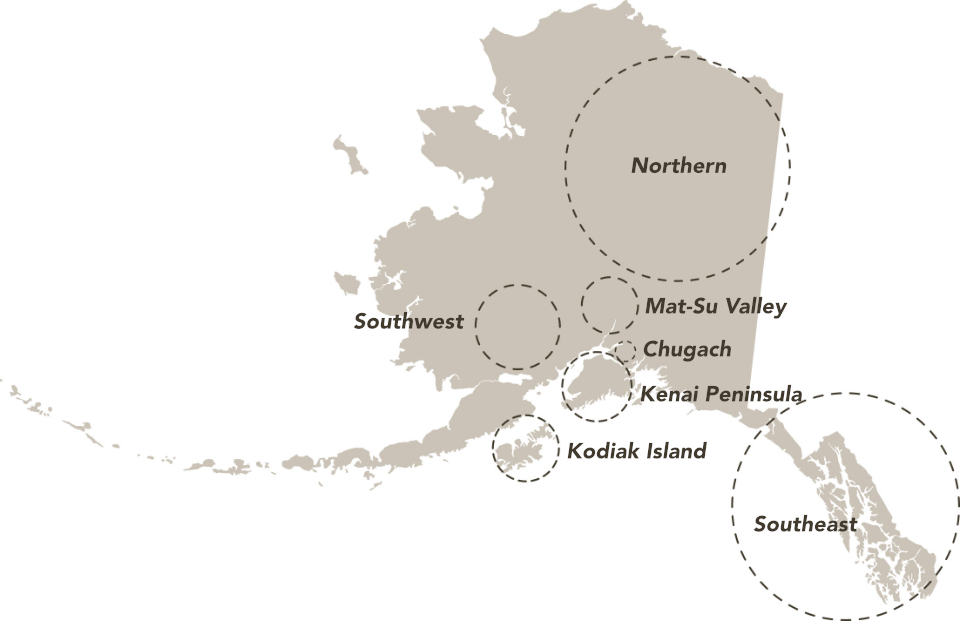 Latest News Release:
Extra $1 million available for Recreational Trail Program grants

February 1, 2021 (Soldotna, AK) – Recreational trail construction and maintenance efforts in Alaska could be bolstered by an additional $1 million this year, according to the Division of Parks and Outdoor Recreation (DPOR)...

More News:
2/1/21 Nominees sought for Kenai River and K-Bay citizen advisory boards

1/15/21 Proposed Revisions to Fee Regulations

1/5/21 New Alaska State Parks reservations website launches today

12/21/20 Disabled veteran camping passes good through Memorial Day 2021
Volunteer
Alaska State Parks depends on volunteers to help manage and maintain our parks. Volunteers provide services that would not otherwise be offered. In turn, volunteers receive valuable training and experience for their service. There are several facets to the VIP program. Perhaps one of them is right for you!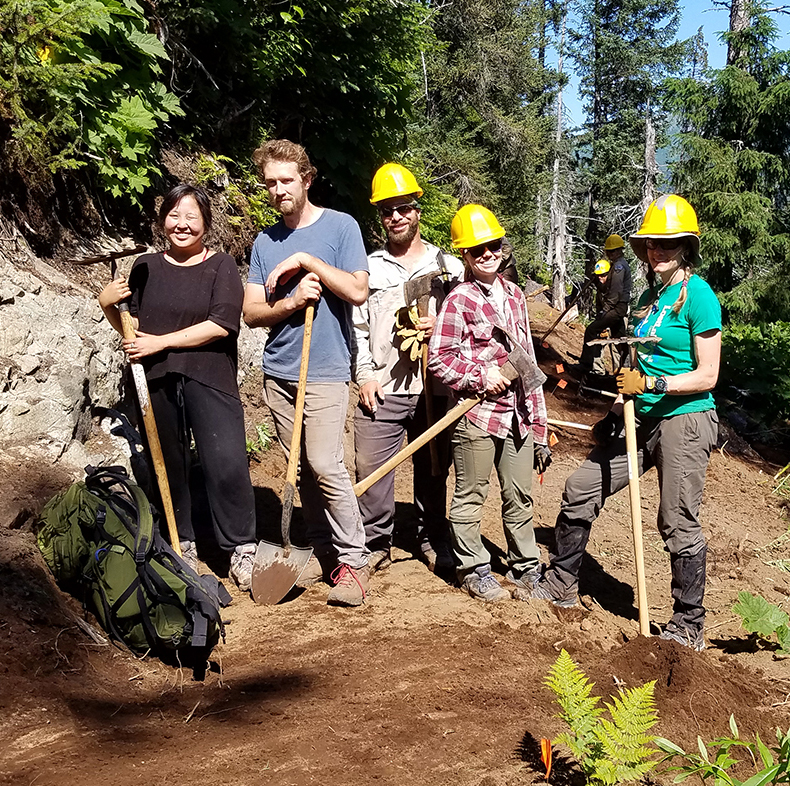 Mission Statement
"The Division of Parks and Outdoor Recreation provides outdoor recreation opportunities and conserves and interprets natural, cultural, and historic resources for the use, enjoyment, and welfare of the people."
Division of Parks & Outdoor Recreation
Atwood Building
550 West 7th Avenue
Suite 1380
Anchorage, AK 99501
Phone: (907) 269-8700
Fax: (907) 269-8907