DNR Student Intern Program

Great Land, Great People, Great Jobs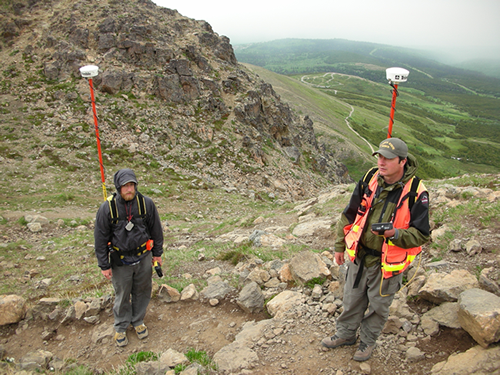 *Gain real world experiences by working with trained professionals.
* Use practical applications of your education to open doors to a bright future.
* Make a real difference by making your state a better place.
* Become part of what makes Alaska a great state.

OPENING: The Division of Oil and gas is currently recruiting for an intern in Anchorage. The application period ends Nov. 11, 2014, and the internship will last from November 2014 to May 2015. Send resumes to dnr.ogrecruitment@alaska.gov.
Application Form and Statement of Eligibility
If you have questions about the DNR Student Intern Program or would like further information, please contact:
DNR Intern Program Coordinator
550 W. 7th Avenue, Suite 1400 Anchorage, AK 99501
Telephone: 907-269-8431
Email: dnr.interncoordinator@alaska.gov