Little Su Public Use Facility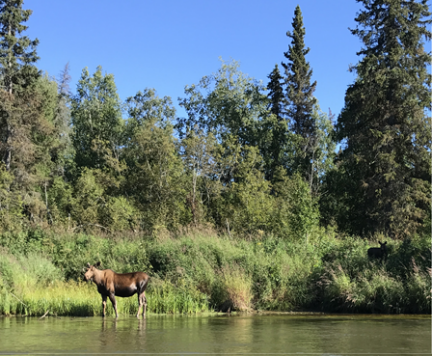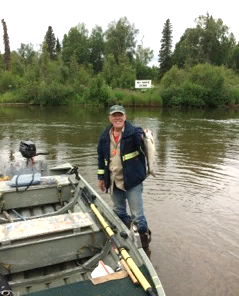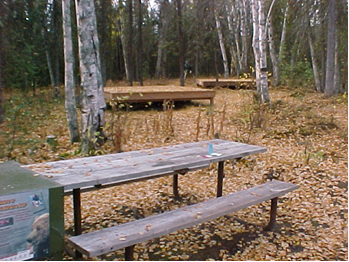 The Little Susitna Public-Use-Facility (LSPUF) is a gateway to the 300,800 acre Susitna Flats State Game Refuge. It serves as a spectacular destination for a multitude of recreational opportunities, including sport fishing, camping, boating, wildlife viewing, and photography. Outside of the public use facility, the refuge provides hunting opportunities for small game, waterfowl, moose, and bear. The facility is located approximately 45 minutes from central Wasilla and includes a 40-site developed campground (no electric), remote camping sites, a boat launch, fishing platforms, and a few hiking trails.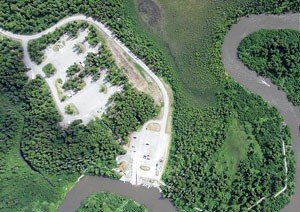 The Little Susitna Public Use Facility was completed in 1990 and is approximately 720 acres. The site provides easy boating access to the river and includes many improvements.

Owned by the Alaska Department of Fish & Game but managed by Alaska State Parks through a cooperative agreement. Parking and boat launching fees are required.


Overnight Camping: $15 per night per vehicle
Daily Boat Launch: $15 per day per boat
Day Use Parking: $7 per day per vehicle
Alaska State Parks Day-Use & Boat Launch Passes are not accepted.

More information and the complete fee schedule available here. 


About the Refuge
The Susitna Flats State Game Refuge is composed of tide flats, bogs, lakes, ponds, and forests of cottonwood, birch, and spruce. Seven streams flow through the refuge, including the Susitna, Little Susitna, Ivan, Lewis, Theodore, and Beluga rivers. The refuge was established by the Alaska Legislature in 1976 to ensure the protection of fish and wildlife populations, particularly waterfowl nesting, feeding, and migration; moose calving areas; spring and fall bear feeding areas; and salmon spawning and rearing habitats. It was also established for public use of fish and wildlife and general public recreation in a high-quality environment.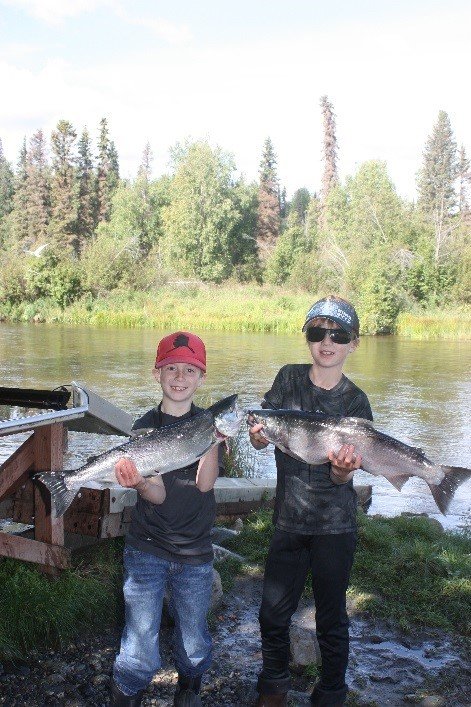 The Little Susitna River serves as a spectacular destination for a multitude of sport fishing opportunities including runs of chinook (king), coho (silver), sockeye (red), pink (humpy), and chum (dog) salmon. In addition, the river is home to dolly varden and rainbow trout. Recreational use around the Public Use Facility is high because of the good accessible fishing opportunities. Just downstream of the day-use parking lot, walk along barrier free angler trails and light-penetrating grate walkways to gain access to fishing platforms and some of the best spots in the Mat-Su to fish for salmon. While chest waders are not necessary, they are a great piece of gear to bring along.

Always check the current fishing regulations and Emergency Orders before heading out.

The peak recreation and fishing activities on the Little Susitna River correspond with the king and silver salmon runs. These are approximately May 21 to July 4, and July 4 to September 1.
Information on salmon run size and timing can be found by visiting the Alaska Department of Fish and Game website, then navigating to the fish count for the Little Susitna River fish weir monitored by fisheries technicians. 


The Little Susitna River
The refuge contains 67 river miles of the Little Susitna River. From the headwaters in Hatcher Pass to the mouth in Cook Inlet, the Little Susitna River changes from a clear, rushing mountain stream to a slowly meandering muddy river draining marshy lowlands. Channel widths range from 75 to 200 feet. The ice-free season is generally from May through October.

The Public Use Site, campground and boat launch is located at river mile 28.5 of the Little Susitna River. 


Riverboat and Float Trips
Anglers with access to a powerboat (a jet motor is highly recommended) can fish over 30 miles of clear, slow moving water within the refuge. The facility's paved 2-lane boat ramp is a popular launch site for powerboaters and a convenient downstream takeout point for non-motorized watercraft. The boat launch can become very busy and parking spaces hard to find. Mooring sites are on a first-come first-served basis.

If you don't have a boat but still want to experience some great riverboat fishing, consider contacting a private commercial fishing guide to sign up for one of the popular guided salmon fishing trips available most summer months.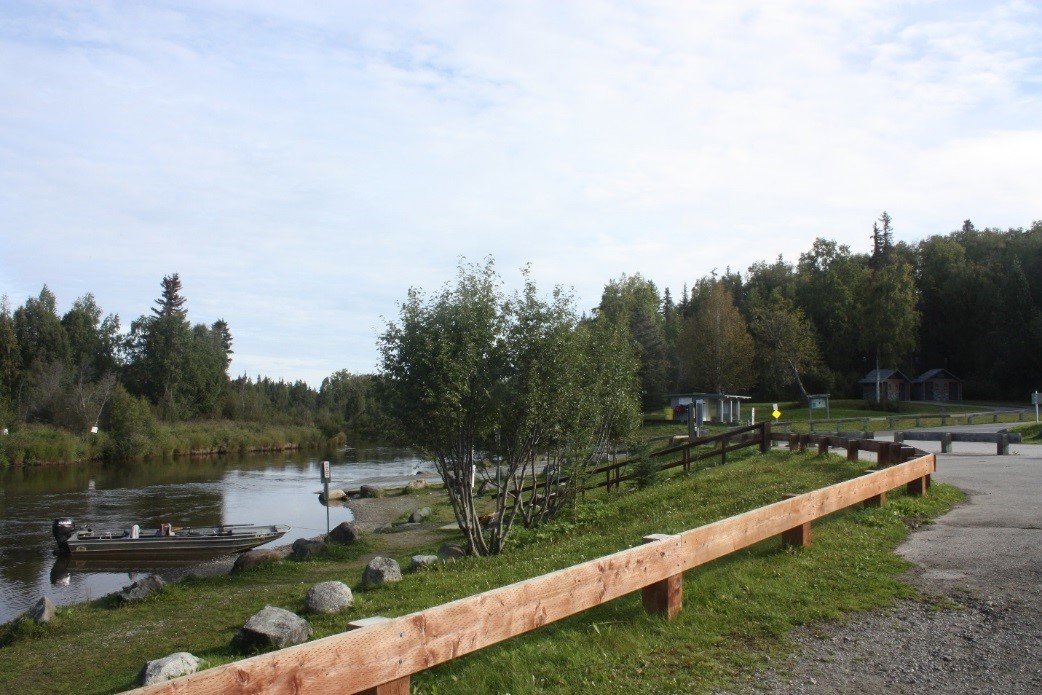 Many people take advantage of the Public Use Facility's location as a convenient boat takeout following a multi-day float trip on the Little Susitna River.

From the Parks Highway bridge at river mile 68, the roughly 40 mile float trip takes 3-4 days depending on the type of boat you choose and the amount of paddling you expect to do.

A fantastic map and lots of useful boating information is available here.

All state and federal (U.S. Coast Guard) watercraft safety laws are in effect. 


Camping in the Refuge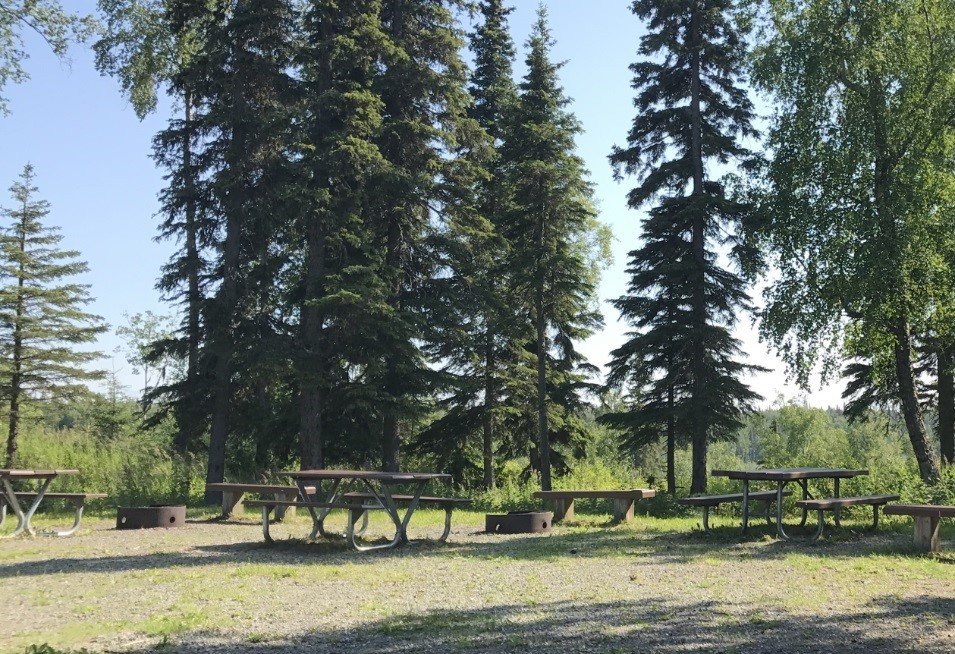 Park your car, truck or RV and settle down comfortably at one of the 40+ developed campsites. These cozy campsites have shared picnic tables, benches, firerings, and accessible vault-style toilets.

The facility has a wastewater dump station but no electric hookups.

Additionally, State Parks manages 7 remote campsites located along the river upstream of the facility. The best way to access the remote sites is by boat, but one walk-in campsite can be reached by hiking the My Creek Trail. Each remote site has a large tent platform, picnic table, fire ring, bearbox and outhouse. Sites are availablile on a first-come first-served basis.
Location and Directions