Alaska Plant Materials Center
"Serving Alaska's needs in the production of native plants and traditional crops."
Welcome to the Alaska Plant Materials Center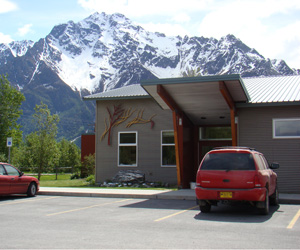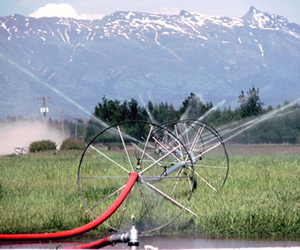 The 405 acre Plant Materials Center (PMC), near Palmer was established by the Alaska Legislature in 1972 to promote the state's agricultural industry. Grains, grasses, fruits, potatoes, shrubs, and trees are evaluated for the potential use in Alaska climates. Small quantities of these plant materials are released to Alaskan commercial growers who then increase the production of these materials and make them available for food, ornamental, and conservation purposes.
For more information on the individual Plant Materials Center programs please visit each program's webpages listed on the left or contact the Plant Materials Center directly.
What's New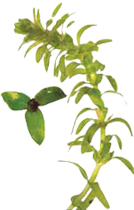 AQUATIC INVASIVE PLANTS ALERT
State Establishes Quarantine of Aquatic Invasive Weeds
See more about these plants here
❉ ❉ ❉ ❉ ❉ ❉❉ ❉ ❉ ❉ ❉ ❉❉ ❉ ❉ ❉ ❉ ❉ ❉ ❉ ❉ ❉
Help DNR better understand how Elodea spreads and what areas are at high risk. DNR is collecting voluntary data about the movement of recreational equipment between potentially impacted waterways. If you travel between any of known locations via boat or float plane and would like to participate in the survey, please follow the link below. All information is anonymous and will help prioritize future Elodea surveys.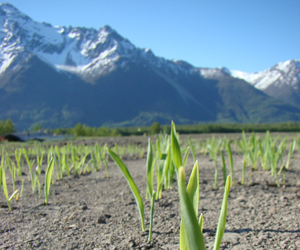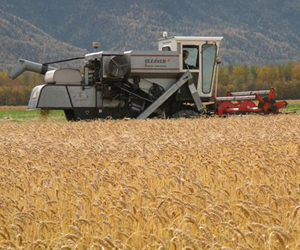 "DNR's mission is to responsibly develop Alaska's resources by making them available
for maximum use and benefit consistent with the public interest."
---