Horticulture Program
The Horticulture Evaluation Program was established at the Plant Materials Center in 2012 to develop new techniques for commercial plant production of horticultural crops in Alaska. These techniques for producing fruits, cut flowers, vegetables and ornamental crops will be of value to commercial plant producers and end users in Alaska. The evaluation of pesticides and their use for commercial production is also conducted.
Horticulture Evaluation Program
The PMC Horticulture Program's goal in conducting these Observation Variety Trials is to determine which varieties will perform well under certain locations in Alaska. This information is valuable to public and private growers. The PMC can offer advice on crop selection, plant hardiness, cultivation and harvest techniques for an individual's region.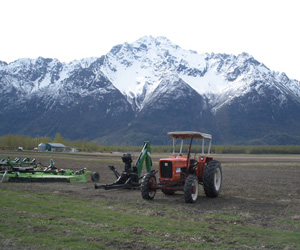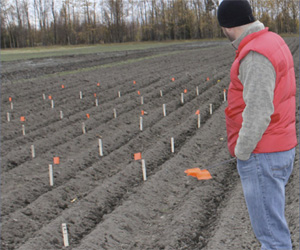 Current Crop Research
Caneberries
Onions
Apple Rootstock
Asparagus
Garlic
In 2014 an observation trial of Primocane and Floricane Raspberry varieties will be conducted. New rootstock will be planted during 2014. Varieties are listed below:
Raspberries: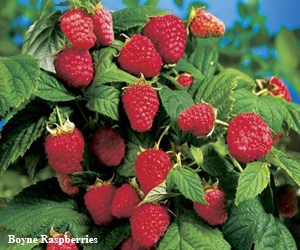 Floricanes
• Boyne

• Cascade Delight

• Latham

• Nova
Primocanes
• Autumn Britten

• Heritage

• Joan J

• Polana
Blackberries: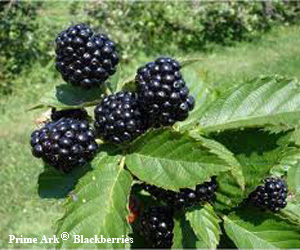 Primocanes
• Prime Ark ©

• Prime Jan ©

• Prime Jim ©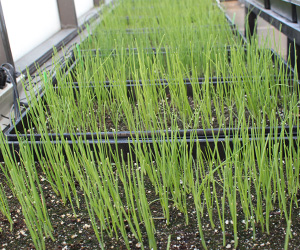 An observation trial was conducted in 2013 with
15 different varieties of onions. During 2014 we
are taking 10 of those varieties and conducting
further evaluation trials. Monitor this page for
future results.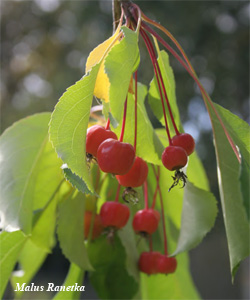 The Plant Materials center dedicated an area in its fields to
apple rootstock. It is fence enclosed and currently contains approximately 900 rootstocks of 2 different species (Ranetka and Baccata). Future plans are to add
an additional 1,000 rootstocks and to plant 350 potted
established rootstocks. Check back here for updates.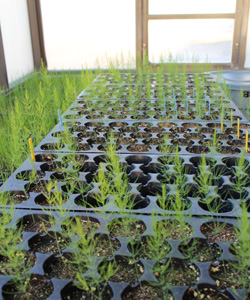 In 2013 four varieties of Asparagus were planted:
• Jersey Knight

• Jersey Supreme

• Guelph Millennium

• Purple Passion

The PMC Asparagus project is now being expanded
to multiple off-site locations. Plans are to increase the
varieties from 4 to 14. Varieties that will be added
in 2014 include:
• Del Monte 361

• Mondeo

• Jersey Gem

• Jersey Giant

• Pacific Purple

• Mondeo

• NJ 1025

• NJ 1113

• NJ 1122

• UC 157

The fall 2012 planting of garlic did not survive the harsh winter. A new location was used for the 2013 fall planting and we are currently awaiting the growing season for results. Check back here for updates.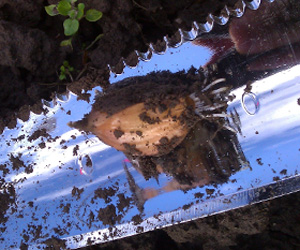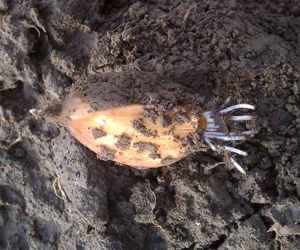 For More Information Contact:
---