Ethnobotany Garden
The Ethnobotany Teaching Garden provides a place to enjoy learning about and identifying Alaska native plants for food, medicine, and technology. The garden showcases each cultural and ecological region in Alaska with physical features and native plants.
The plants in the garden are ones traditionally and presently used for food, medicine, and other uses. Approximately 200 different species of plants have been planted in the garden. Each species has an interpretive sign showing a picture of the plant, its common, scientific, and (if known) the native name from the region. The signs also mention at least one use for the plant.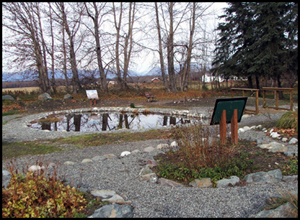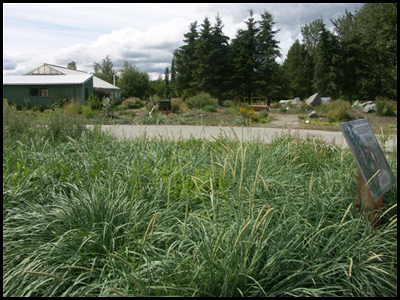 History of the Garden
The PMC started building an ADA accessible Ethnobotany Teaching Garden in summer, 2008. A combination of the cultural and ecological regions of Alaska was used to design the garden. Constructed in the Ethnobotany Garden is Denali, the Yukon, Aleutian Islands, plus imitations of the Arctic, Interior, South Central, Western, and South East Alaska ecologic regions. These regions coincide and represent cultural areas historically lived in by Eyak, Tlingit, Haida, Tsimshian, Athabascans, Iñupiak, Yup'ik, Cup'ik, Aleut, Siberian Yupik, and Alutiiq Peoples.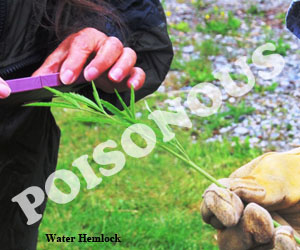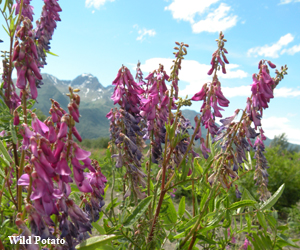 For More Information Contact:
1-907-745-4469
---