Ethnobotany Program
The program teaches local identification of native and invasive plants, plants for use in landscaping or revegetation, indigenous farming techniques, economics of using native plants for new crops, and the transmittal and saving of traditional knowledge to audiences of many ages.
PMC Programs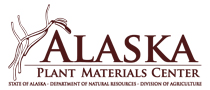 5310 S. Bodenburg Spur
Palmer, AK 99645
Phone: 907-745-4469
Fax: 907-746-1568

Mon. - Fri.
8 a.m. - 4 p.m.
Click Map For Directions
View Larger Map
Local Weather
Click Here for Detailed Weather Information
Ethnobotany Class Offerings
The Plant Materials Center works with many cultural centers throughout Alaska with educational programming or technical assistance for planting ethnobotany gardens. The plants in the Ethnobotany Garden are used for demonstration programs throughout Alaska including locations in Fairbanks, Wrangel, Cordova, Bethel, Chickaloon, Anchorage and Wasilla. Programs have been conducted for museum tour groups, plant and cultural groups, and K-12 education groups.
Programs are conducted Monday – Friday, from 9:00 am to 4:00 pm. Alternate times are available with beforehand scheduling.
Families and individuals are welcome to walk through the Ethnobotany Garden at any time without reservations.
Class Schedule
ALL CLASSES ARE POSTPONED UNTIL FURTHER NOTICE.
We apologize for any inconvenience.
For more information please call 907-745-4469.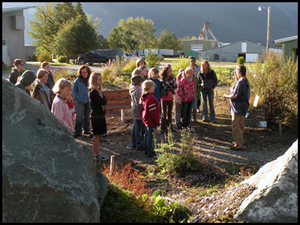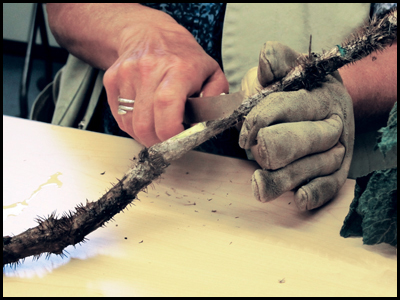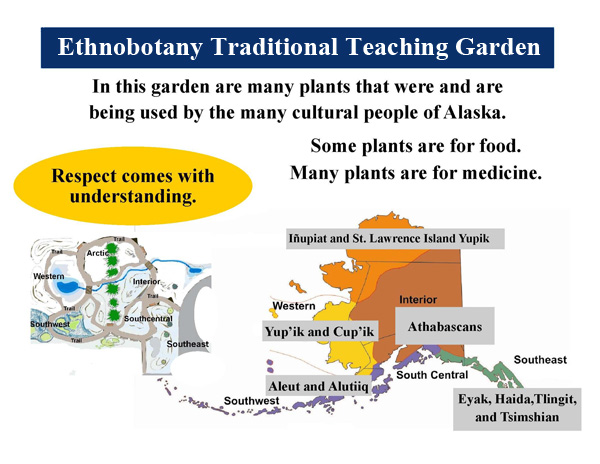 For More Information Contact:
1-907-745-4469