Alaska Historical Commission Meeting Docket
Alaska Historical Commission Meeting

Tuesday, June 6, 2023.
Office of History and Archaeology
Anchorage, Alaska
http://dnr.alaska.gov/parks/oha/

The Alaska Historical Commission will meet via MS Teams. To register to attend the meeting, email a request to dnr.oha@alaska.gov.

Any person or group wishing to address at the commission on the grant requests, National Register nominations, geographic name proposals, or any other historic preservation issue is invited to participate in the public comment session starting at 10:30 a.m. To sign up, please email OHA at dnr.oha@alaska.gov.

Alaska Historical Commission Meeting Agenda (tentative), June 6, 2023


National Register Nominations

The Karl Hansen House, located in Port Alexander, Alaska, was originally the seasonal residence of Karl Hansen, a local fish buyer and mild cure operator, and his family. Today, the building is a museum and headquarters for the Port Alexander Historical Society (PAHS). The connections between the Karl Hansen House and the salmon industry in the early to mid-twentieth century make it significant under Criterion A and include themes of maritime history and the exploration and settlement of Southeastern Alaska.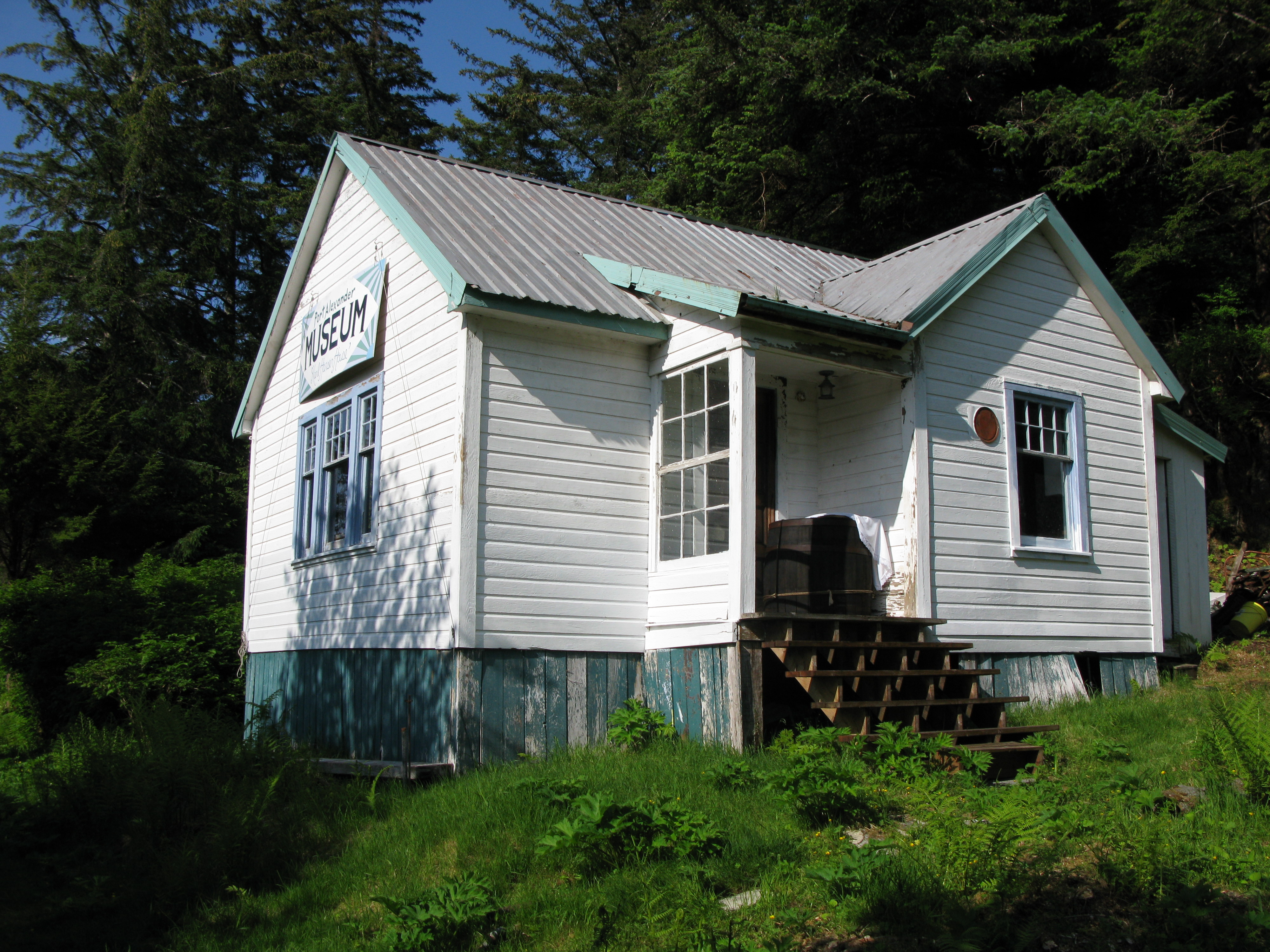 Karl Hansen's unique role in the broader mild-cure industry throughout Southeast Alaska also makes the Karl Hansen House significant under Criterion B, as it is now the sole architectural representation of Hansen's presence in Port Alexander. Both criteria are of a local level of significance, as Karl Hansen and Port Alexander are/were significant at a regional level. Hansen's residency in Port Alexander closely aligns with the town's glory days. Because of this, the period of significance for Criterion A and Criterion B is 1920, the beginning of Hansen's presence in Port Alexander through 1949, the date of Hansen's permanent departure from Alaska, and the start of Port Alexander's decline.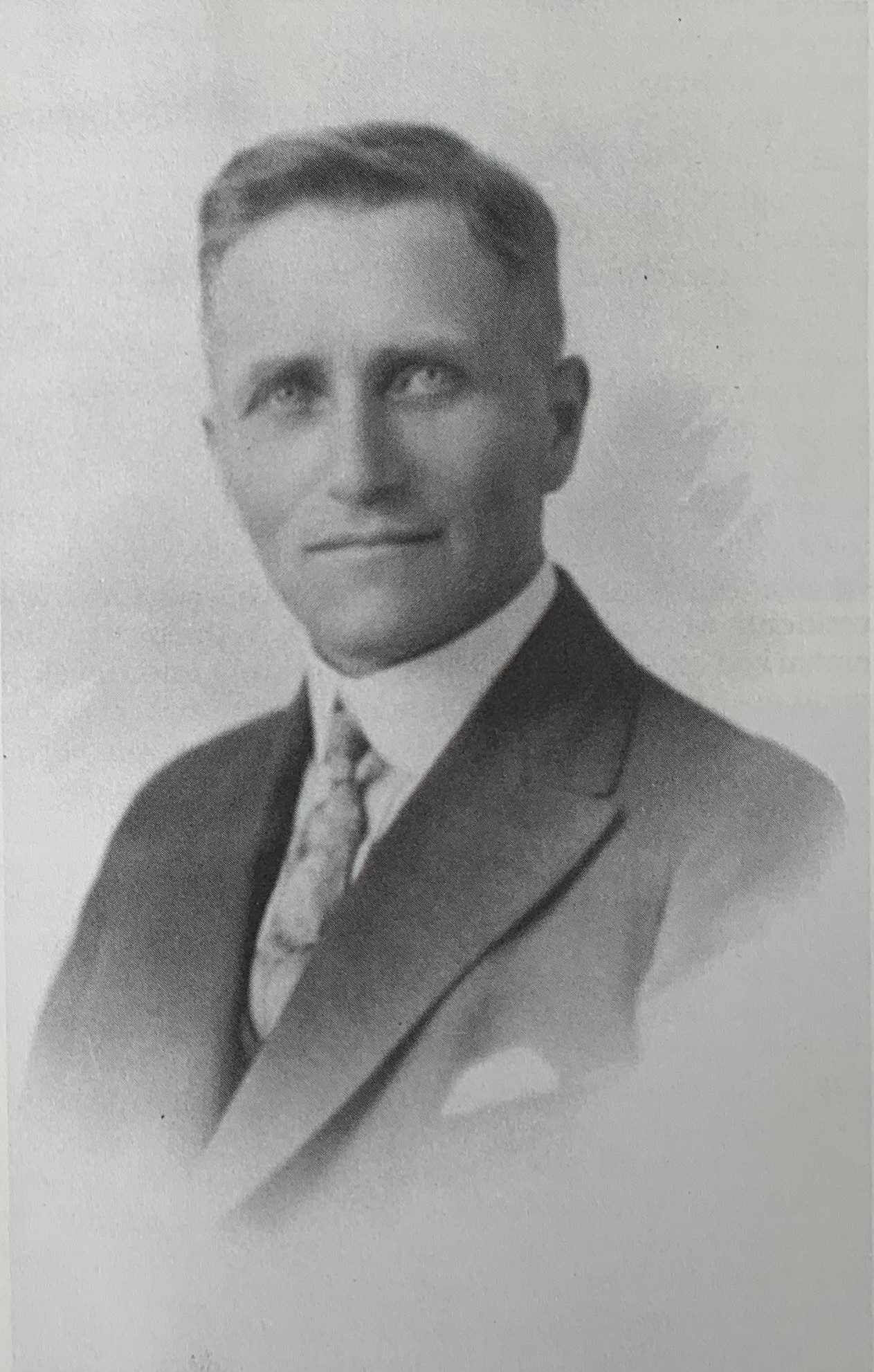 Snug Harbor Cannery Historic District is a 19.64-acre industrial complex located on the southwest edge of Chisik Island, at the mouth of Tuxedni Bay, on the west coast of Cook Inlet in Southcentral Alaska. The district consists of 14 buildings, 3 structures, and 4 sites. The district is being nominated to the National Register of Historic Places on a local level, under Criterion A, for its association with Cook Inlet's commercial razor clamming and salmon fishery. Because the Fribock family were pioneers of a second wave of commercial canning in Cook Inlet, Alaska, Snug Harbor Cannery is also significant under Criteria B.




Snug Harbor Cannery's period of significance ranges from 1919 to 1980, aligning with the operational life and death of the cannery and Joe Fribrock. Areas of significance that inform the historic context include Maritime History, Industry, Social history, primarily Women's history, and Ethnic Heritage, specifically Dena'ina, and Filipino contributions.

District Level Map

Geographic Names Reports and Maps

Natsede'aayi
Langman Lake
Mocha Spire
Coffee Spire
Feather Lake


---