Jobs/Volunteer Opportunities
Careers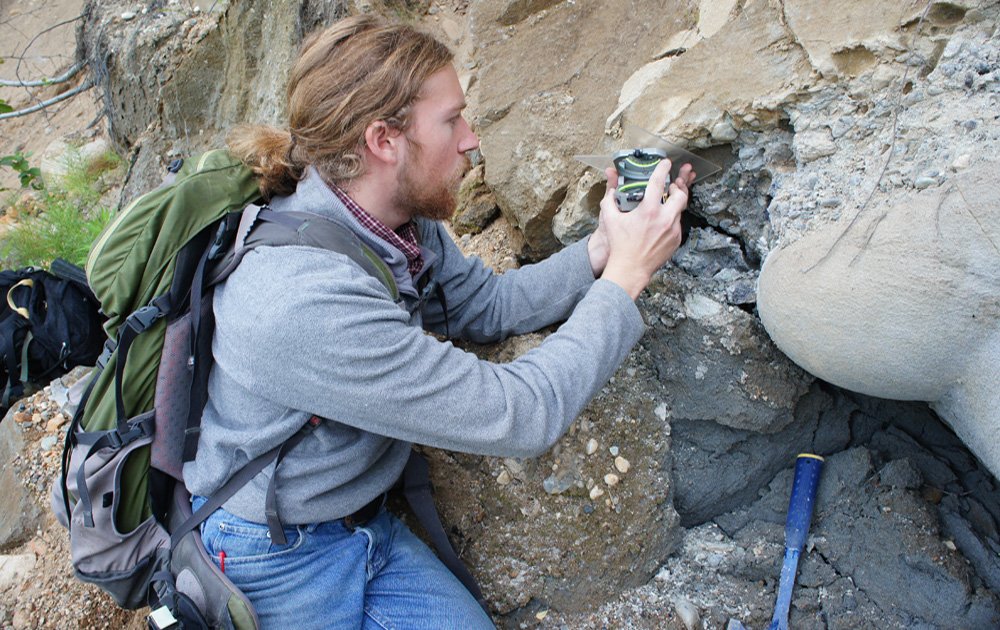 Other opportunities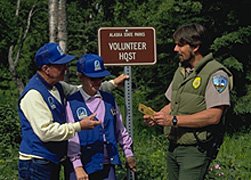 Division of Parks and Outdoor Recreation
Alaska State Parks Volunteer Program
Do you like to spend time in the outdoors? Then Alaska State Parks has a place for you!
Tasks will vary and may include trail work, campground care, visitor contact, or office work. To qualify, you must be an Alaska resident and at least 18 years old.
Division of Forestry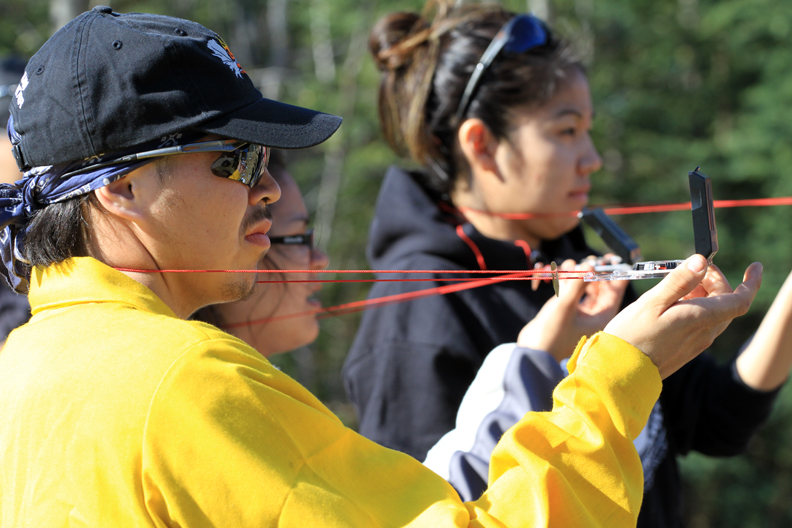 Find out about emergency firefighting.
To find out the training schedule for summer employment, check with your local Division of Forestry office in mid-February.