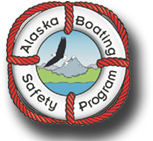 Become an Instructor
Want to learn more about teaching boating safety or pick up some new ideas? The Alaska Office of Boating Safety provides instructor training that can be adapted to your needs. Choices range from the three day Alaska Water Wise Instructor course to a one-day Kids Don't Float instructor training session.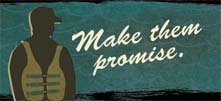 Instructor Training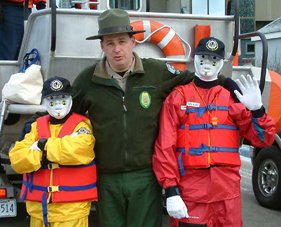 The Office of Boating Safety provides boating safety instructor training for those interested in teaching Alaska Water Wise or other boating safety classes in their communities. The 24-hour instructor course includes Alaska Water Wise, methods of instruction training and practice teaching.

For more information or to schedule an instructor course in your community, please contact Joseph McCullough, Program Coordinator.

Joe McCullough, Program Coordinator
Division of Parks & Outdoor Recreation
Office of Boating Safety
550 W. 7th Avenue, #1380
Anchorage, AK 99501-3561